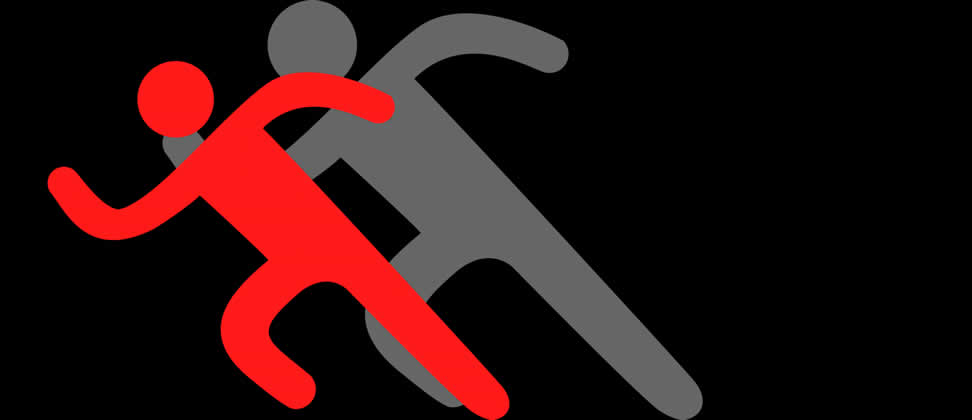 International Olympic Committee approves policy for post-operative transsexuals to compete in women's events, expects it to be extremely rare.
UK Sports Council Equality Group (SCEG) publishes guidance for transgender inclusion in female events based on testosterone suppression. Widely adopted by UK sports bodies despite

no processes for monitoring compliance

. Hence in practice largely a self-ID policy.
IOC consults Joanna Harper, amends policy to require 12 months of testosterone suppression below 10 nmol.
Fair Play For Women

starts raising concerns

with UK and international sports federations. Nicola Williams raises concerns about sport on BBC Woman's Hour, in discussion of proposed GRA changes.
UK Sports Council Equality Group (SCEG) commissions new guidance on transgender inclusion in female sport.
World Rugby announces its new policy: for female safety, no males will be permitted to play women's international matches. National federations do not adopt the policy.
New

SCEG guidance published

: trans inclusion in female category is incompatible with fairness and in some cases safety for females. Sport governing bodies must choose.
Trans-identifying male swimmer Lia Thomas wins and sets new records in women's events at the Ivy League Championship and the NCAA championship in the USA. A trans-identifying female swims in the same event, the women's competition.
Trans-identifying male cyclist Emily Bridges is stopped from racing to qualify for the Commonwealth Games in the Wales women's team by opposition from female cyclists
British Cycling withdraws its transgender inclusion policy, consults with its international federation, UCI.
FINA, the international swimming federation, announces a new policy excluding anyone who has been through male puberty from female competition. British Triathlon announces a new policy re-establishing the female category for those born female. UK government minister responsible for sport hosts a round-table meeting of sport chief executives asking for policies that restore the female category.
The Rugby Football Union (governing rugby union in England) and Rugby Football League (governing rugby league in England)adopt a revised policy following their international federations, restricting female full-contact rugby to those born female.
World Triathlon announces a revised policy based on two years of testosterone suppression and a requirement not to have competed in men's events for four years. World Boxing announces that its policy will remain sex-based. The Irish RFU and Welsh Rugby adopt sex-based policies as per the RFU and RFL
In a surprise announcement, World Athletics announces that female events will be open only to those born female, with effect from March 31st.
UK Athletics announces that it will adopt the World Athletics policy with immediate effect.
Swim England adopts sex-based policy for all licensed competitions
The world cycling federation,

UCI, adopts Open and Female

, coming into line with the other big Olympic sports – athletics and swimming.