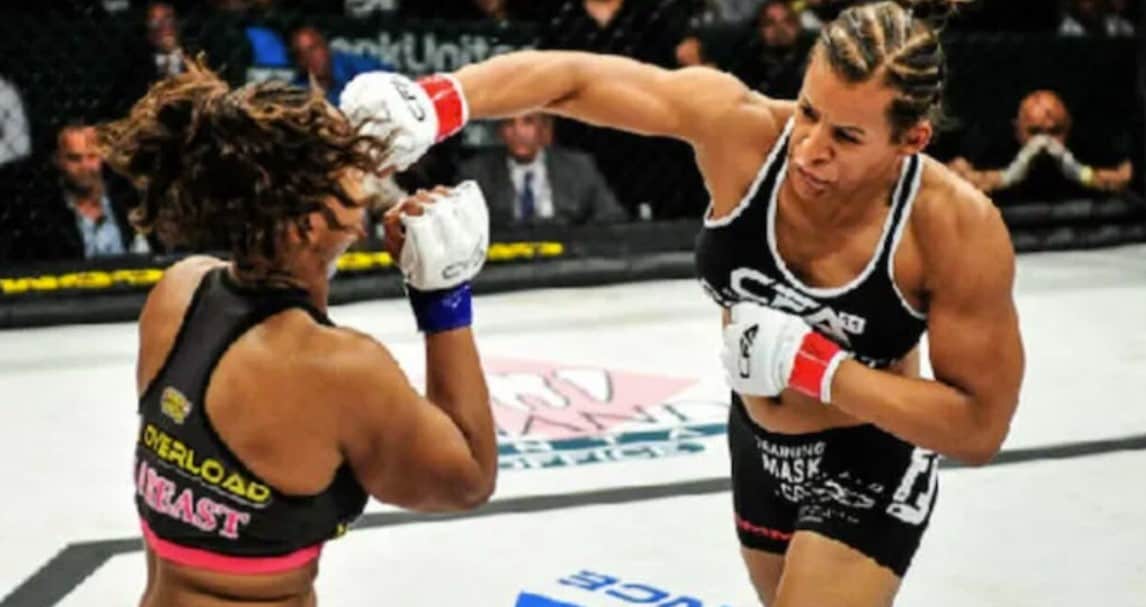 Now that many sports are reviewing their policies that allow males to compete in women's sport, it is obvious they got to the old, flawed policies by framing the question wrongly. Trans activists demanded that people who identified as women be allowed to play and compete not just as women but with and against women. 
Instead of recognising that this was about changing the rule on who is eligible for the female categories in sport – something of obvious concern to females – it was framed as being about trans inclusion – on which only trans people and their advocacy groups should be consulted.
Policies were designed to address the demand, how can we include transwomen (born male) in women's sport? When the real policy goal, still to be properly addressed, is how do we ensure there is a place for everyone in sport. It's a whole sport question not a female category question.
Having framed the question too narrowly, sports bodies then worked on the wrong task. How can male performance advantage be sufficiently mitigated so that we can allow these people into female sport? Levelling down, in other words. This is quite bizarre in sport, or indeed anywhere. Levelling up is currently in vogue in UK politics. No one thinks levelling down is a good route to fairness, equality or inclusion. Doping is a constant worry in sport because it enhances performance. Advocating the use of medication, in effect doping, to suppress performance is without precedent. 
None of this seems to have raised any flags in the world of sport governance. Never mind that there was no evidence that male performance advantage from puberty could be mitigated. It's blindingly obvious puberty can't be reversed. No one seems to have questioned the starting point, that a way must be found for males who identified as women to be included in female sport. It wasn't if but how. 
Now that this is being openly discussed, it's become obvious that women should have been consulted. The sport governing bodies that have canvassed their female members, like World Rugby and British Triathlon, have heard that the vast majority of women in their sport do not want to compete against males. No surprise there.
This is why #NoDebate was so central to trans demands. It stopped those affected from being allowed to speak. It made sure women were not asked. Those who dared to speak up were ignored or vilified. That time is over. Sport must ensure there is a safe and fair place for all to compete. That's done through having categories: by age, sex, ability, sometimes weight. Being excluded from a category where you don't belong is not exclusion from sport. We are all excluded by age from most categories. Gender expression doesn't matter in sport. Sex does.  
Since the UK Sports Councils published new, common-sense guidance in September 2021, Fair Play For Women has been asking national governing bodies (NGBs) of the many sports in the UK how they will respond. The new guidance pointed out that people who questioned the prevailing model of trans inclusion – that is, redefining the most fundamental categories in sport to be based on gender identity instead of sex – had been intimidated into silence. This time around, a full range of voices needed to be heard, especially those most affected by this change to their category, namely females. 
We know many women and girls are still afraid to say what they feel for fear of being excluded from their own teams or sports. That is why we have spoken to as many NGBs as we can reach. While some have welcomed our input, others have refused to engage. You have to wonder why. 
We advocate a place in sport for all, based on the objective factors that matter for fairness and safety. That is how we will make sport fully inclusive. Those who have met us consistently report it is helpful to their policy development. Consultation does not require agreement, only listening. Wouldn't their policies be more defensible if they consulted all sides and then formed a view? We can't make them listen and we certainly can't make them change their policies. Even the hostiles only have to go through the motions – as one or two appear to have done. Anyone who won't even listen to advocates for women has an agenda, and it's not maximal inclusion. 
The Sports Councils guidance is clear that this time around it is essential to consult all sides, to ensure female athletes are heard and dissenters are not intimidated into silence. Some NGBs are signalling strongly that they will not listen to women who question their current policies. We hope that the Sports Councils, who dispense public money to fund these bodies, will take note of this and take action accordingly.